John of the Cross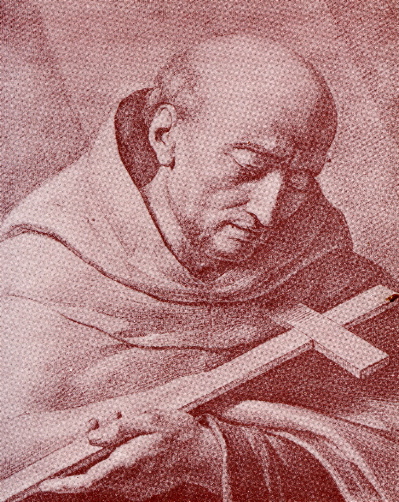 1. John of the Cross: Iain Matthew.
A Retreat following 'The Impact of God: soundings from Saint John of the Cross' by Iain Matthew (September 2016)
NB It takes time for the files to download, because of the number of pictures.
01. Communing in Jesus' Prayer
Audio Part 1
Audio Part 2
03. Gift: Living Flame of love
09. Experience of God: faith, hope & love
* * * * * * * * * * * * * *
2. Spiritual Canticle (John of the Cross)
This is a series of 13 1-hour presentations given in 2011 at Marymount Mercy Conference Centre, Castle Hill NSW.
1. Introduction: What is Prayer
Audio files
The process for downloading and saving the file varies from browser to browser (generally right-click for Widows PC and control-click for Mac).
A copy of the full suite of audio files is available on 1 CD (cost $5.00, plus an extra $5.00 if purchased singly, to cover packaging and postage). Please contact me if you wish to purchase. You can, of course, download this material free of charge from this website.